We provide you with the perfect
framework
We are a Start-up & Coworking Hub and Meeting Space with passion. We provide the latest technology, a creative environment and professional services. We offer a 360-degree framework for anyone looking for a space to work, meet, or network in the start-up and founder scene. Our experienced team takes care of everything you need – & more!
Choose the perfect model for you and become part of our thriving community!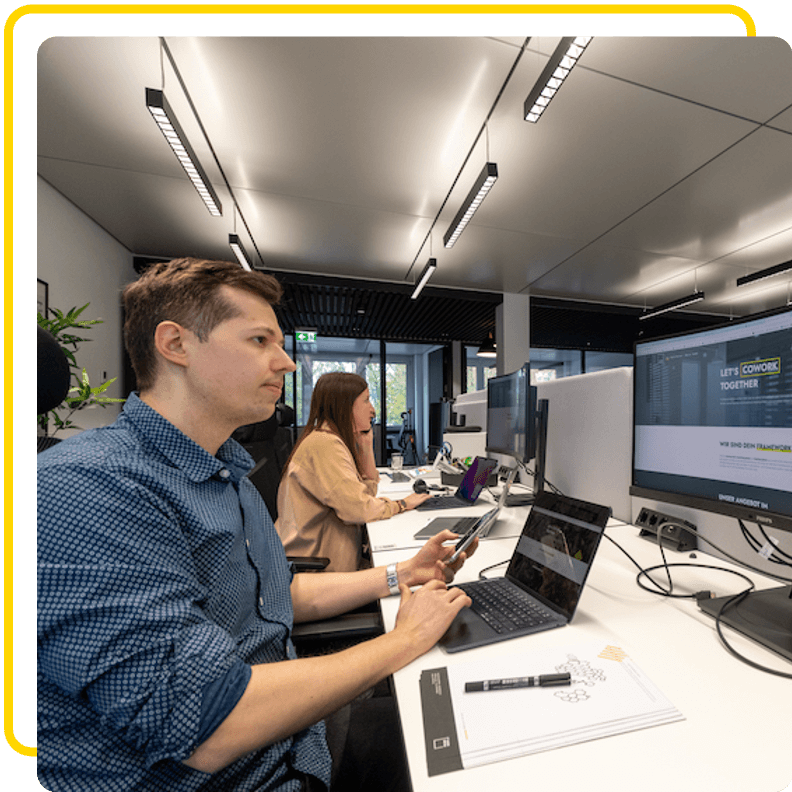 Among like-minded people
For maximum flexibility: rent individual workspaces in the coworking space! Our coworking space is fully equipped. You only need your notebook and can start working right away - whenever and as often as you want. You are part of our community and benefit from many advantages.
Optimal for individuals
Networking with like-minded individuals
Flexible models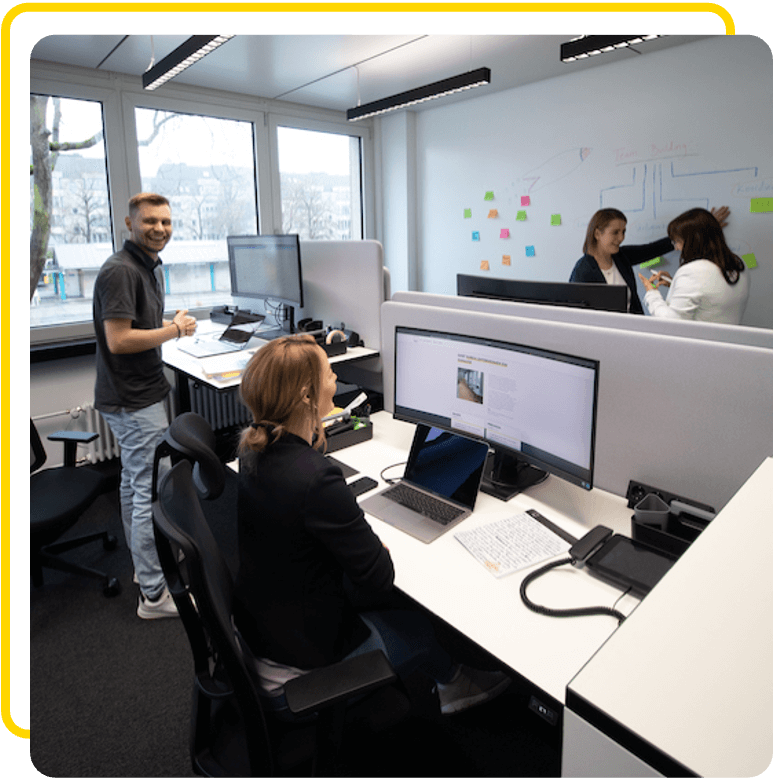 Well-being through exclusivity
You can work undisturbed in your separate office, but enjoy the advantages of our coworking space. No deposit. No need to purchase expensive office furniture. No long-term commitment to rental agreements. If you want to expand further, we offer you further options.
More privacy
Different sizes, can also be combined
All inclusive
Host Like a Pro!
Prepare your deck (or yoga mat!) - we'll take care of the rest. Whether a small meeting or a large event, our event and meeting rooms offer the perfect environment and atmosphere for your endeavors. Simply choose your preferred room and book online.
Bookable by the hour or by the day
Fully equipped with state-of-the-art technology
In-house catering available
Bookable by Coworkers and external guests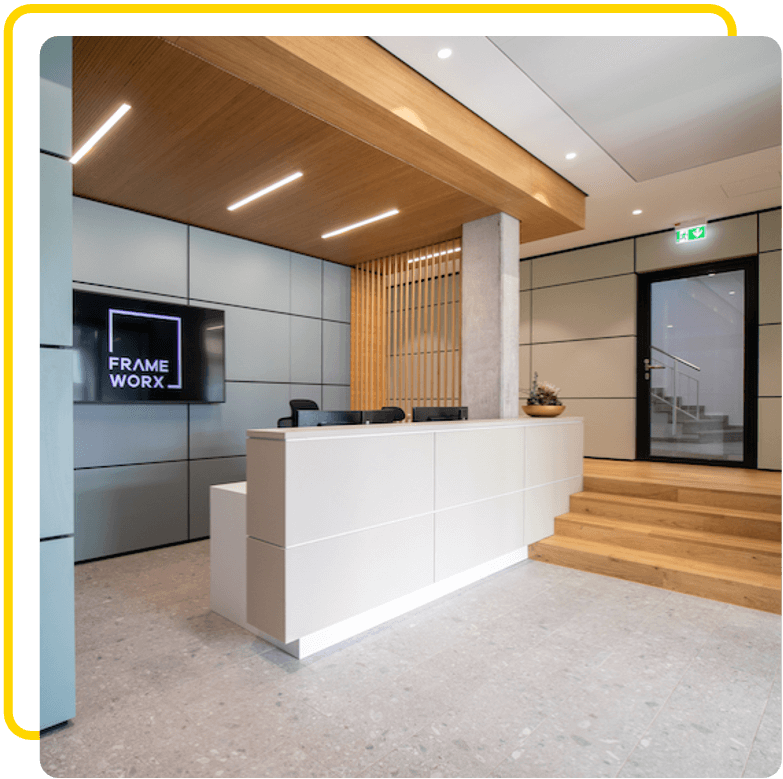 Concentrate on your core business
We want you to be able to concentrate on what's important. Not just on site, but also virtually. That's why we offer various services that will make your everyday work easier. Virtual Office, Virtual Assistant or taking over tax returns are just a few examples.
Use Frameworx as your business address
Telephone and postal service
Entry possible at any time
As a Coworker

at Frameworx, you'll work alongside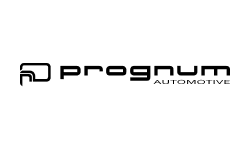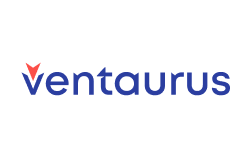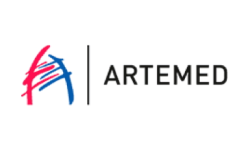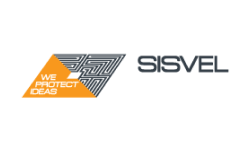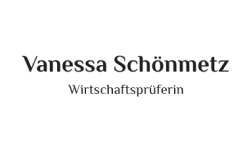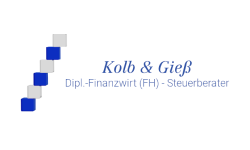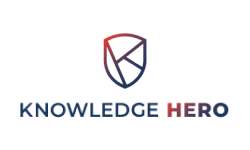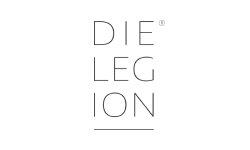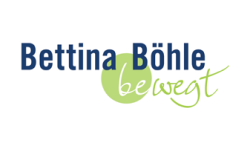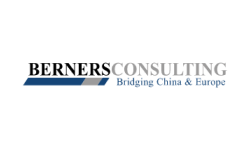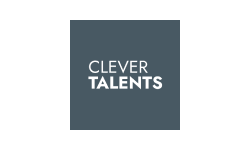 Dina, Elena, Anastasia
Postskriptum GmbH
We were on the hunt for a great central location near both the airport and downtown Stuttgart, and we found the perfect spot here at Frameworx in Degerloch!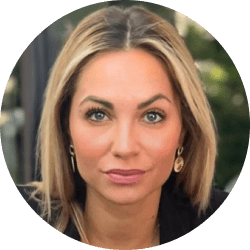 Harriet Rieper
Managing Director, Female Health GmbH
The best coworking ever! Great team, great members! If you want to work in a cool environment with an inspiring startup atmosphere, this is the right place to be! I can only recommend it!
Bettina Böhle
Bettina Böhle Coaching & Consulting
Uncomplicated, great facilities, awesome atmosphere, inspiring people. This is Frameworx! Highly recommended coworking plus workshop rooms.
Louisa De Ceglia
Marketing Manager, prognum Automotive GmbH
FX organizes great networking events. It is a super equipped , easy to reach Coworking Space with a pleasant atmosphere. The employees are all very friendly and helpful
Timon Fock
CEO, Clever Talents GmbH
We really enjoy working in the Frameworx offices! The quality of the equipment, the flexible range of services, and the good location in Stuttgart Degerloch give us a perfect basis for productive and pleasant working. The friendly and super helpful Frameworx team are always on hand to answer any questions.
Peeches Seele
Founder & Managing Director, smarks IQ
Frameworx demonstrates exactly how "New Work" should be. Top premises. State-of-the-art equipment. Flexible rates. Super Community. The team is always nice and helpful. Rounded off with events, there is a perfect synergy of business and networking here. Clear recommendation for all solo freelancers and teams up to 10 people or employees, who are tired of working from home.
Johannes Kuhnle
Enterprise Field Marketing Manager, Veeam Software
Where Frameworx makes the difference compared to all other Coworking Spaces: not only the modern meeting rooms or the in-house canteen, but in addition the atmosphere and the motivational spirit. The team is great and organizes a lot of free events like lunch buffets, after work events and many more. It just feels great to be here! All thumbs up!
Advantages

for coworkers and guests
Top location
Our space is conveniently located directly on the B27 in Degerloch. Thus, it is only 10 minutes to the city center or the airport. In the immediate vicinity there are numerous shopping facilities, doctors, pharmacies and bakeries. Between meetings, you can quickly run your errands – no problem!
Diverse community
Whether a one-(wo)man show or a successful startup, everyone is welcome at Frameworx! All our community members benefit from the diversity in backgrounds. From after work networking events to Fuck Up Nights – our Coworkers also have access to awesome in-house events & perks.
Modern Space
From height-adjustable desks to phone/micromeeting boxes, our building is freshly renovated with state-of-the-art equipment and designer furnishings. Want even more "new work?" – No problem, at Frameworx you'll also find writeable whiteboard office walls, relax rooms, parent-child rooms or even a ping-pong table!
Maximum Convenience
Our all-inclusive package includes everything to get you started quickly and conveniently. Wireless chips for 24/7 access, in-house catering (bye bye meal prep!), reception service, mail service & more. We provide you with a prestigious location to drive your business. Focus on your core business – we'll take care of the rest.
Curious?
Let's Talk!
Drop us a message or come by for a cappuccino.
Frameworx GmbH
Löffelstrasse 22-24
70597 Stuttgart