Our Space Is
As Dynamic As You Are.
From a Makers Space to a fully equipped Media Room, our facilities have been designed to meet your various needs and provide you with the best possible support for your work. No matter what profession.
Over 1350 square meters of space, you'll find only the highest quality equipment, designer furniture, soundproof telephone booths, and micro meeting boxes for highly sensitive topics or for particularly enthusiastic phone calls. Additionally, in our separate meeting rooms, everyone still feels at home and well-taken care of – your clients will start to love on-site meetings. We promise.
Reception Area
Reception service and Waiting Area: Your guests will absolutely love it.
Mail and Parcel Service: Your parcel could not be delivered again? Not with us!
Showcase your logo on our doors: So that everyone could spot it from afar.
1st Floor
Open space with individual workspaces: everyone can find a suitable spot.
Team offices: for duos, trios, quartets, or sextets.
Makers Space: 3D Printer? Spontaneous Lab Project? Pottery Course? We got you!
Work-Café: AWESOME. COFFEE.
Meeting & Workshop Rooms: Tech, Tech, & Tech
2nd Floor
Team Offices: Because 'never without my team'.
Meeting & Workshop Rooms: Yes, we have even more of them.
Event Rooms: Art exhibition? Meditation Workshop? Our event rooms are suitable for any occasion.
Our Partners
Our space is equipped with the highest quality equipment and gadgets. From designer furniture to high-tech conference systems, at Frameworx - you're set up for success.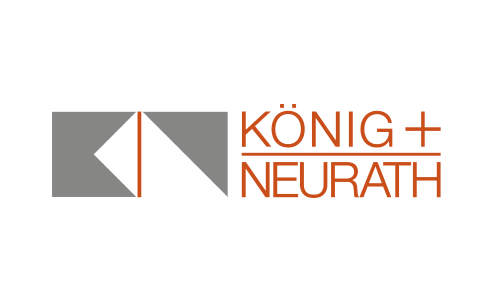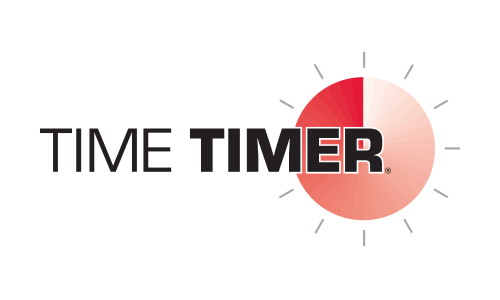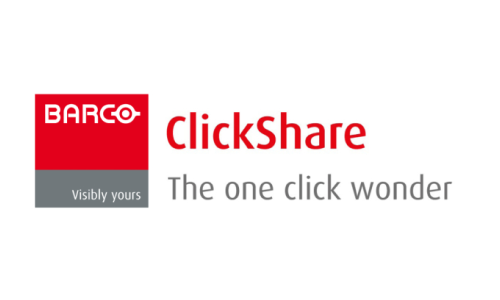 Choose the perfect model for you and become part of our thriving community!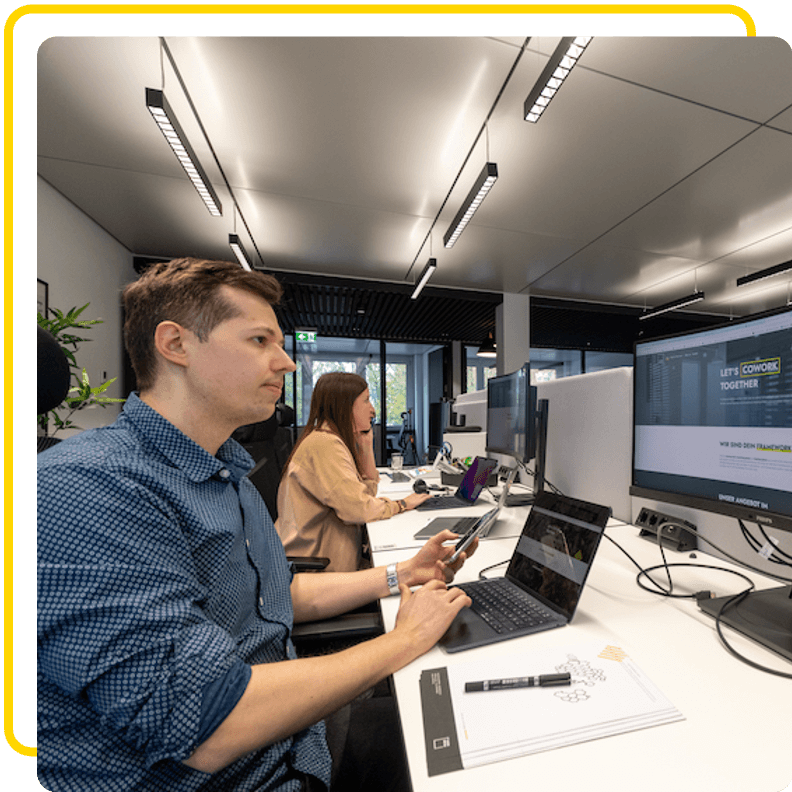 Among like-minded people
For maximum flexibility: rent individual workspaces in the coworking space! Our coworking space is fully equipped. You only need your notebook and can start working right away - whenever and as often as you want. You are part of our community and benefit from many advantages.
Optimal for individuals
Networking with like-minded individuals
Flexible models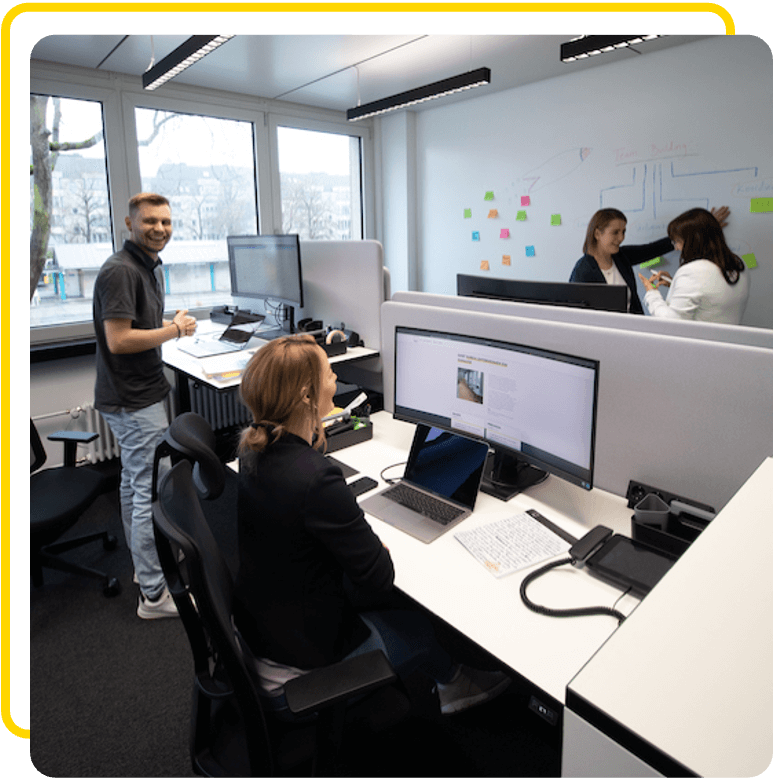 Well-being through exclusivity
You can work undisturbed in your separate office, but enjoy the advantages of our coworking space. No deposit. No need to purchase expensive office furniture. No long-term commitment to rental agreements. If you want to expand further, we offer you further options.
More privacy
Different sizes, can also be combined
All inclusive
Host Like a Pro!
Prepare your deck (or yoga mat!) - we'll take care of the rest. Whether a small meeting or a large event, our event and meeting rooms offer the perfect environment and atmosphere for your endeavors. Simply choose your preferred room and book online.
Bookable by the hour or by the day
Fully equipped with state-of-the-art technology
In-house catering available
Bookable by Coworkers and external guests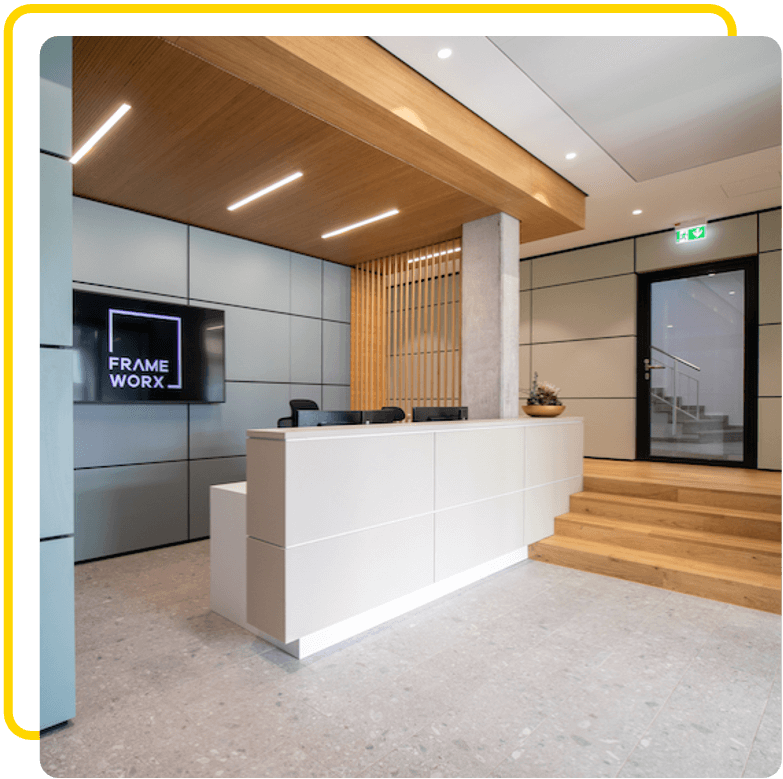 Concentrate on your core business
We want you to be able to concentrate on what's important. Not just on site, but also virtually. That's why we offer various services that will make your everyday work easier. Virtual Office, Virtual Assistant or taking over tax returns are just a few examples.
Use Frameworx as your business address
Telephone and postal service
Entry possible at any time
Curious?
Let's Talk!
Drop us a message or come by for a cappuccino.
Frameworx GmbH
Löffelstrasse 22-24
70597 Stuttgart