Be Part of a
Movement
That Will Change Our Relationship With Work Forever
Coworking is a central aspect of the New Work Movement, which emphasizes collaboration, innovation and flexibility.
With our Coworking Offer, we provide a dynamic and supportive workspace where individuals and small teams can work entirely according to their needs.
We encourage community building and professional development through events and programs. Our offer is a cost-effective and inspiring option for anyone who wants to be part of a community of like-minded people.
Four + X
99 EURO excl. VAT
4 Days/Month
Variable Workspace
All Days/Month
Variable Workspace
All Days/Month
Fixed Workspace
Business Address, Post & Parcel Service, & Mailbox
Flexible Termination Periods
Meeting Rooms at Special Rates
Elect. Height-Adjustable Desks
34″ Ultra Wide Curved Monitor
Community Spaces like Work Cafe & Chill Area
Water, Coffee, & Tea Flat
Telephone Boxes & Micro-Meeting Rooms
Fiber Internet Connection
Event Participation – free of charge
Our
Premium Add-Ons!
Take your productivity to the next level with our Premium Add-Ons!
The following Add-On Services are bookable at your request.
Business Address, Post & Parcel Service, & Mailbox
With our business address and your own mailbox, you'll be well represented (goodbye private address circulating on the Internet). And not only that, we also collect and send your mail for you – so you don't waste any more time with endless waiting at the post office.
We reliably and discreetly take care of all aspects of your mail processing. The letters are scanned and sent to you per email. They can be shredded by us afterwards or picked up during office hours by you.
Phone Service With Local Number
Want to do business in the Stuttgart region? Then you shouldn't be missing the 0711 in your telephone number. We take calls on your behalf under a corresponding phone number and send you the most important information from the calls by e-mail.
Logo Package
Various Logo Packages
Make it clear from afar – we are here! Put your company logo on the main entrance, the floor door, the office door or even on the post at the entrance!
Underground Parking Spaces
Bookable on a daily/monthly basis
Whether you're here every day or just stopping by a few times a month (the coffee is in fact worth it).
Our Partners
Our space is equipped with the highest quality equipment and gadgets. From designer furniture to high-tech conference systems, at Frameworx - you're set up for success.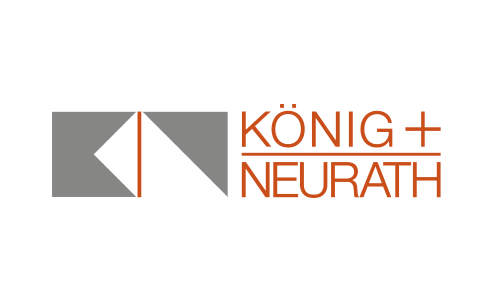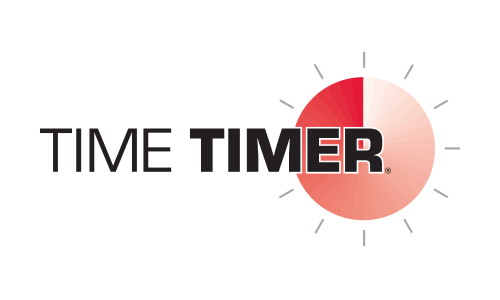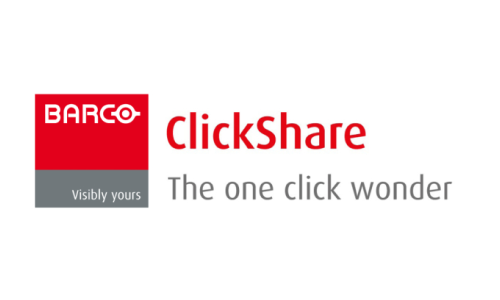 Curious?
Let's Talk!
Drop us a message or come by for a cappuccino.
Frameworx GmbH
Löffelstrasse 22-24
70597 Stuttgart