Make In-Person Meetings
Great Again!
Whether you're looking to impress an important client or host an all-day team building workshop, we have the perfect space for every need.
Our meeting, workshop, and event rooms are modernly furnished and equipped with the latest technology. From set-up to clean-up, we take care of everything. You can book our rooms easily and conveniently online.
Everything in a nutshell can be downloaded HERE as PDF (German only)
-15% Promotion
Secure a 15% discount on your first booking of a meeting, event or workshop room! Code: erstebuchung23
Fiber Internet Connection
XXL touchscreen with video conferencing system (except room Sindelfingen)
Water, Coffee, & Tea Flat
Our
Premium Add-Ons!
Take your productivity to the next level with our Premium Add-Ons!
The following Add-On Services are bookable at your request.
Catering
Price upon request
Fancy some delicious finger food, sandwiches, or drinks? Easily book our catering offer in advance.
Meeting Box
15 EURO excl. VAT
Everything you need for an organized and efficient meeting. Our Meeting Box contains: felt tip pens, ballpoint pens, masking tape, A4 paper, and Post its (small & medium).
Workshop Box
50 EURO excl. VAT
From space to supplies – we got you covered. All you need to bring are your cool ideas. Our workshop box includes: felt tip pens, ballpoint pens, erasers, flip chart markers, pencils, tape roller, scotch tape, masking tape, scissors, A4 paper, and Post its (small, medium & large).
Flipchart-Set
10 EURO excl. VAT
Used as an analog alternative to overloaded PowerPoint presentations or as an interactive tool for meetings/workshops. Our flip chart set includes: flip chart, flip chart paper, and flip chart markers.
Presentation Board Set
15 EURO excl. VAT
Easily host brainstorming sessions or learning games with our mobile presentation boards. The set contains: presentation boards, flashcards, and push pins.
Our Partners
Our space is equipped with the highest quality equipment and gadgets. From designer furniture to high-tech conference systems, at Frameworx - you're set up for success.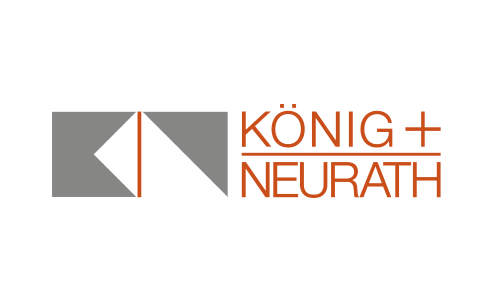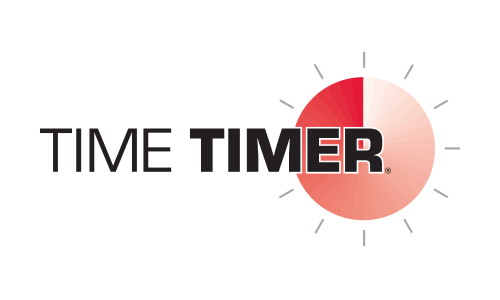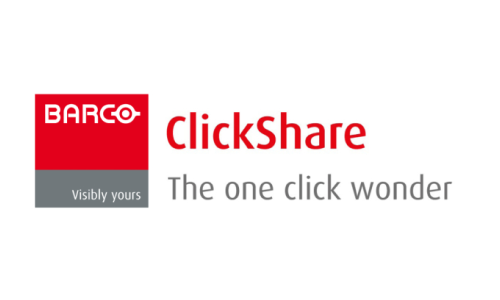 Curious?
Let's Talk!
Drop us a message or come by for a cappuccino.
Frameworx GmbH
Löffelstrasse 22-24
70597 Stuttgart