Give Your
Business a Home Sweet Home in Stuttgart

.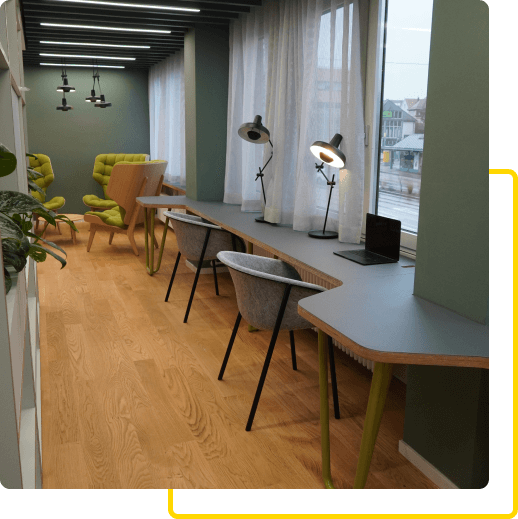 You want to work from home, but don't want your private address to be circulating on the Internet? Have you been wanting to hire an assistant for a long time (the house cat doesn't count), but having your own office with all the costs involved is out of the question for you? Virtual Office is the perfect solution for you.
A Virtual Office is more than just a business address. It's a flexible option that allows you to further scale your business and enter a variety of markets at home and abroad without having to rent or maintain your own office space. Expand your presence with our support and choose between our Basic or Premium packages.
Tip
You can achieve maximum efficiency with our Premium Add-Ons.
-10% Promotion
Get a 10% discount on the first month!
Business Address, Post & Parcel Service
Unlimited access to the Business Lounge
Premium
149 EURO excl. VAT
Business Address, Post & Parcel Service
4 Days of Coworking in Open Space
24/7 Access
Lockers
Our
Premium Add-Ons!
Take your productivity to the next level with our Premium Add-Ons!
The following Add-On Services are bookable at your request.
We reliably and discreetly take care of all aspects of your mail processing. The letters are scanned and sent to you per email. They can then be shredded by us or picked up by you during office hours.
Telephone service with local number
Want to do business in the Stuttgart region? Then you shouldn't be missing the 0711 in your telephone number. We take calls on your behalf under a corresponding phone number and send you the most important information from the calls by e-mail.
Underground Parking Spaces
bookable by day
Whether you're here every day or just stopping by a few times a month (the coffee is in fact worth it).
Workday in Coworking Space*
*applies only to Premium
4 days aren't enough in our space? Well we did warn you that coworking in a cool environment can be addictive. The good news is: you can add more days for an additional fee.
Our Partners
Our space is equipped with the highest quality equipment and gadgets. From designer furniture to high-tech conference systems, at Frameworx - you're set up for success.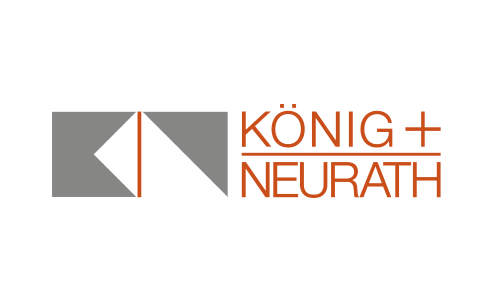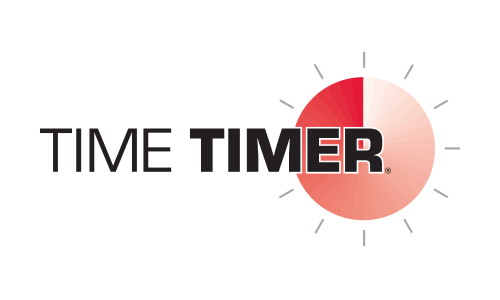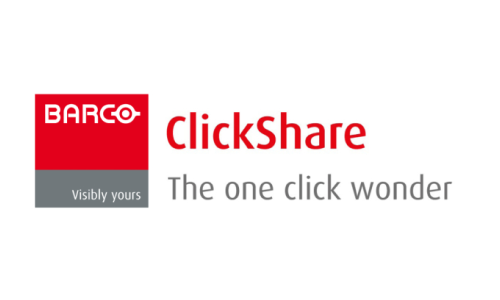 Curious?
Let's Talk!
Drop us a message or come by for a cappuccino.
Frameworx GmbH
Löffelstrasse 22-24
70597 Stuttgart